Personal Training Gym in Georgetown, TX
Personal Training. Personalized.
Custom, age-appropriate workouts with certified personal trainers to rebuild your strength and revitalize your life.
SCHEDULE A FREE CONSULT

Age-Specific
Training

Personalized
Fitness Plans

Safe, Positive
Environment
Scientifically Fight the Aging Process at
Get Age Fit in Georgetown, TX
Starting at age 35, our muscles starts to decline and staying fit becomes more challenging
Muscle strength diminishes
Excess weight accumulates
Energy levels plummet
Mobility and balance issues creep in
Staying fit gets harder
Risk of injury increases
The fitness industry often overlooks the unique needs of active adults, making it difficult to find an age-appropriate fitness routine and a supportive community for achieving your unique fitness goals. However, there is a solution: our personal training facility at a gym in Georgetown, TX.
Schedule A Free Consult
Get Age Fit And Transform Your Life,

No Matter Your Age
Custom Fitness Programs
At Get Age Fit, our team of compassionate personal trainers are specially equipped to customize your fitness journey. You can trust that we'll always lead you through a safe, effective, efficient, and age-appropriate strength training program so you can quickly achieve your unique fitness goals.
Remarkable Transformations
Imagine a future where age is just a number, and you feel strong, confident, and healthy—no matter how old you are. By working your custom fitness and nutrition plan, you can overcome the natural obstacles that age brings and live your life to the fullest.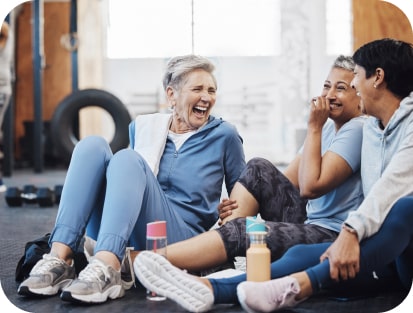 Supportive Community
Our unique personal training studio is more than a place to exercise. It's a vibrant hub of support, encouragement, and motivation. Here you'll find a community of like-minded folks who understand your goals, cheer you on, and celebrate your achievements.
Reclaim Your Strength with Personal Training in Georgetown, TX
The Life-Changing Health Benefits Await!
Strength training is vital for healthy aging. It helps build muscle mass, increase bone density, boost energy levels, improve balance, enhance brain health, prevent chronic conditions, and elevate overall quality of life.
New from Get Age Fit!
Youth Program: Training for Teens
Introducing "Training for Teens"—the new youth program from Get Age Fit in Georgetown, TX. This specially-designed personal training program empowers adolescents to become their best selves through personalized fitness sessions with expert trainers. This program focuses on building strength, boosting confidence, and promoting overall well-being. Enrolling your teen in this safe and effective program will nurture healthy habits, instill discipline, and set a strong foundation for a lifetime of physical and mental wellness. Call us today at (512) 591-7817 to schedule a free consultation for your teen.
Enjoy a personalized fitness routine that takes the mystery out of getting AGE FIT
We're not a typical gym, health club, or personal training studio. We're your trusted guide to safely achieving sustainable fitness results at any age, so you can live life on your own terms as you age.
"We hated the idea of becoming an old, frail couple—unable to do anything anymore. We train with Get Age Fit because each workout is personalized. They've given us a proven plan to get and stay in shape as we age—without getting hurt."
-Rob & Sue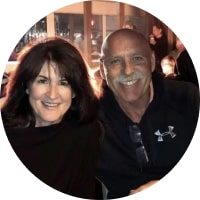 "We knew we wanted a structured fitness regimen, but didn't want to go to one of those places. We chose Get Age Fit because of the compassionate trainers, custom workouts, and comfortable setting."
- Jim & Jennifer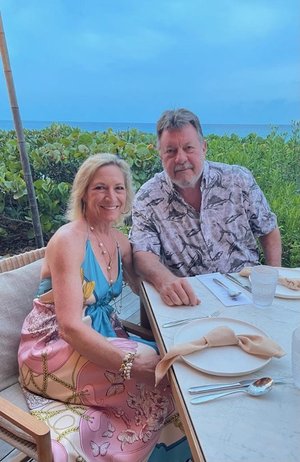 "We were dealing with some serious health stuff. When the doctor said gastric bypass surgery was our best option for Robert, we said NO. Get Age Fit was the reason Robert avoided surgery."
- Robert & Diane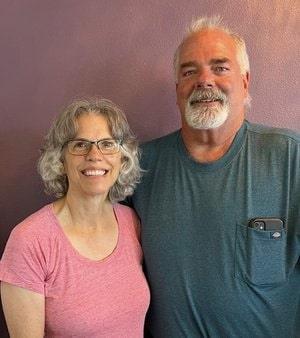 Fight the Aging Process with

a Scientifically Proven Plan to Get Age Fit
At Get Age Fit, you're always expertly guided through a personalized workout that scientifically fights the aging process. No more guessing or fending for yourself!
Personal Training
At Get Age Fit Personal Training Georgetown, TX, we craft customized, age-appropriate workouts designed to boost your energy, strength, and overall well-being. Our experienced trainers guide you on a personalized fitness journey that eliminates the risk of injury and delivers fast and durable results.
Schedule A Free Consult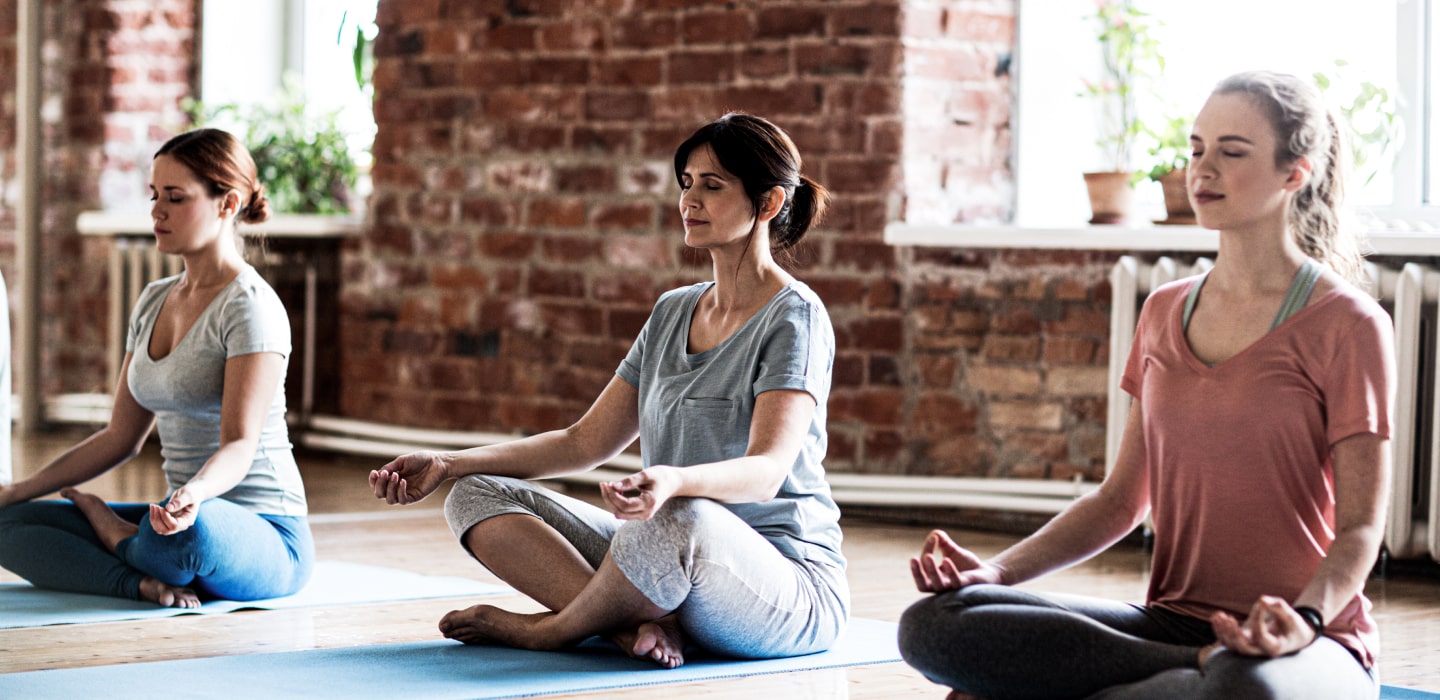 Group Classes
Our curated list of group classes was thoughtfully designed to support your overall mental, physical and emotional well-being as you age. Each class is led by a qualified instructor and will help you live life at your fullest while building long-lasting camaraderie with like-minded individuals in the Georgetown, TX, community.
Choose from a variety of group fitness classes in Georgetown, TX, including Yoga, Balance and Stability, Group Cardio/Abs, Stretching and Mobility, Nutrition and more!
Schedule A Free Consult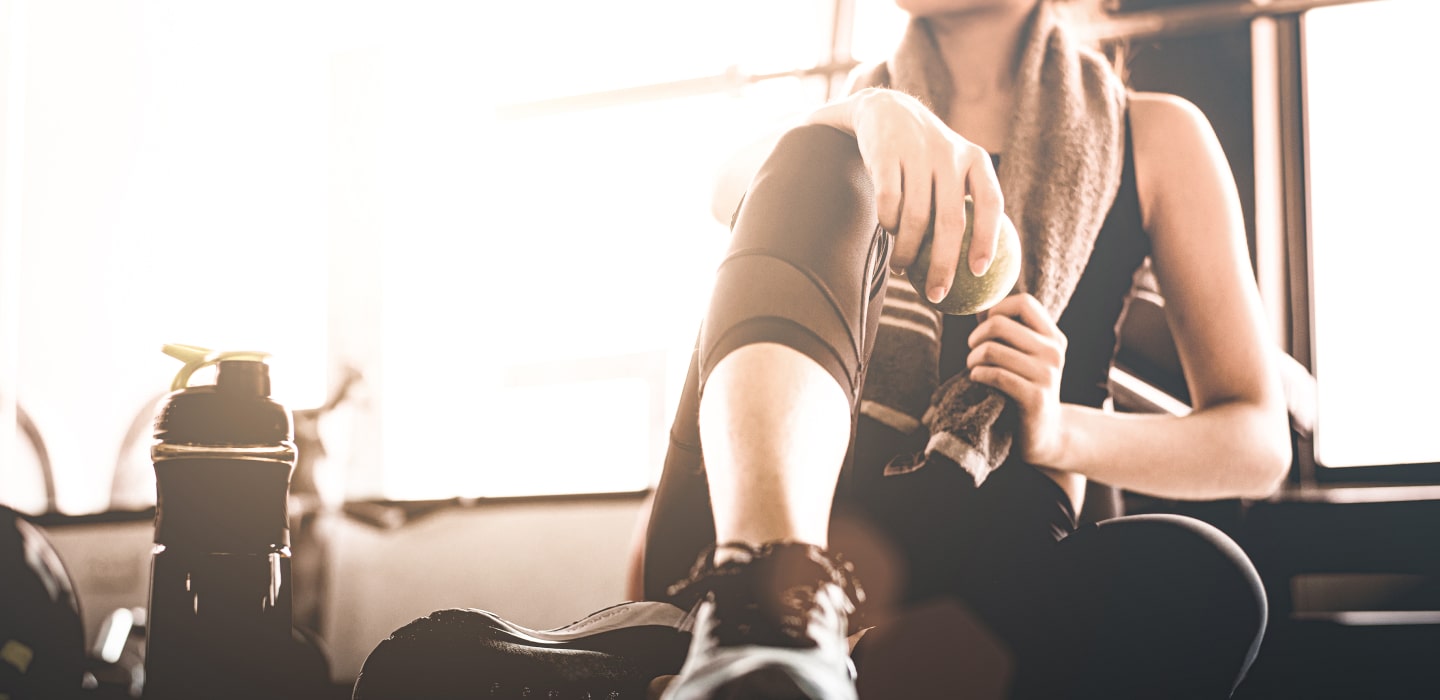 Nutrition Counseling
As we age, proper nutrition becomes even more important. Without it, our bodies can feel tired and be prone to getting sick. With it, our bodies can have energy and ensure we get the most out of each workout. At Get Age Fit, we support your custom fitness plan with our proven healthy eating plan to help you look and feel your best at any age. You can also add-on our nutrition counseling service for a completely customized meal plan!
Schedule A Free Consult
OUR TRACK RECORD SPEAKS FOR ITSELF:
98% of our clients
stick with us after their first personal training session, and they report feeling stronger and more confident in just three weeks.
Your Fitness Transformation Begins Here
Try us out with no obligation
The best way to experience the transformational power of our unique personal training studio is to give us a try.
Get a personalized fitness and nutrition plan
Our expert trainers will give you a customized fitness and nutrition plan to help you achieve your unique health and fitness goals.
Enjoy being AGE FIT for life
When you invest in your fitness and nutrition, you invest in being your best self as you age and living your best life at any age.
The Scientifically-Proven and Sustainable Fitness Solution for Active Adults—right here in Georgetown, TX!
Get Age Fit offers tailored fitness solutions designed specifically for active adults, like you. Led by highly-skilled personal trainers, our world-class personal training studio in Georgetown, TX, provides a safe, positive, and non-judgmental space to improve your health and fitness.
When you come in for a free consultation, you'll receive a personalized, age-appropriate and scientifically proven fitness and nutrition routine. And with your dedicated personal trainer attentively coaching you through every workout, you'll be in the best position to rebuild lost muscle and strength, lose excess body fat and gain back unstoppable energy—all while making new friends and enjoying the camaraderie of our amazing community!
A Life That Gets Better
with Age
Our proven fitness program enables you to:
Rejuvenate your body, mind, and spirit
Rebuild your strength and confidence
Reclaim your energy
Restore your mobility to go beyond past limitations
Reset your metabolism and sustain a healthy weight
Renew your spirit and inner confidence
Revitalize your life
Schedule a Free Consult