Welcome to Get Age Fit! We are dedicated to helping clients embrace their best selves as they age. Founded in 2016 by Theo Thurston, a Physical Fitness Specialist with over 20 years of experience, our mission is to honor the achievements of our clients and to support them in achieving their optimal physical fitness during this next chapter of life.

Our track record speaks for itself: 98% of our clients stick with us after their first session, and they report feeling stronger and more confident in just 3 weeks.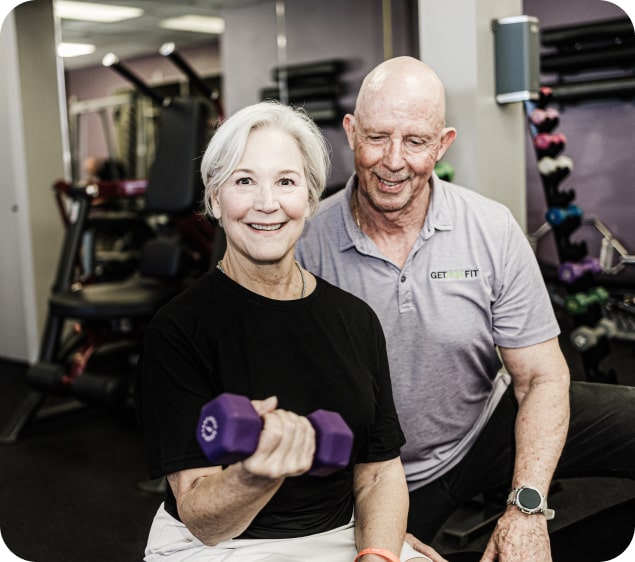 Theo was inspired to create Get Age Fit after he received the book "Body for Life" by Bill Phillips as a gift from his wife, and completed his first 12-week Body-for-Life "transformation." This experience led him to sell his publishing business, become a Cooper Institute Certified Personal Trainer, and begin a new career in fitness. As he was already in his late 40's back in 2002, he recognized the unique needs of aging individuals and decided to create a specialized space that catered to those needs.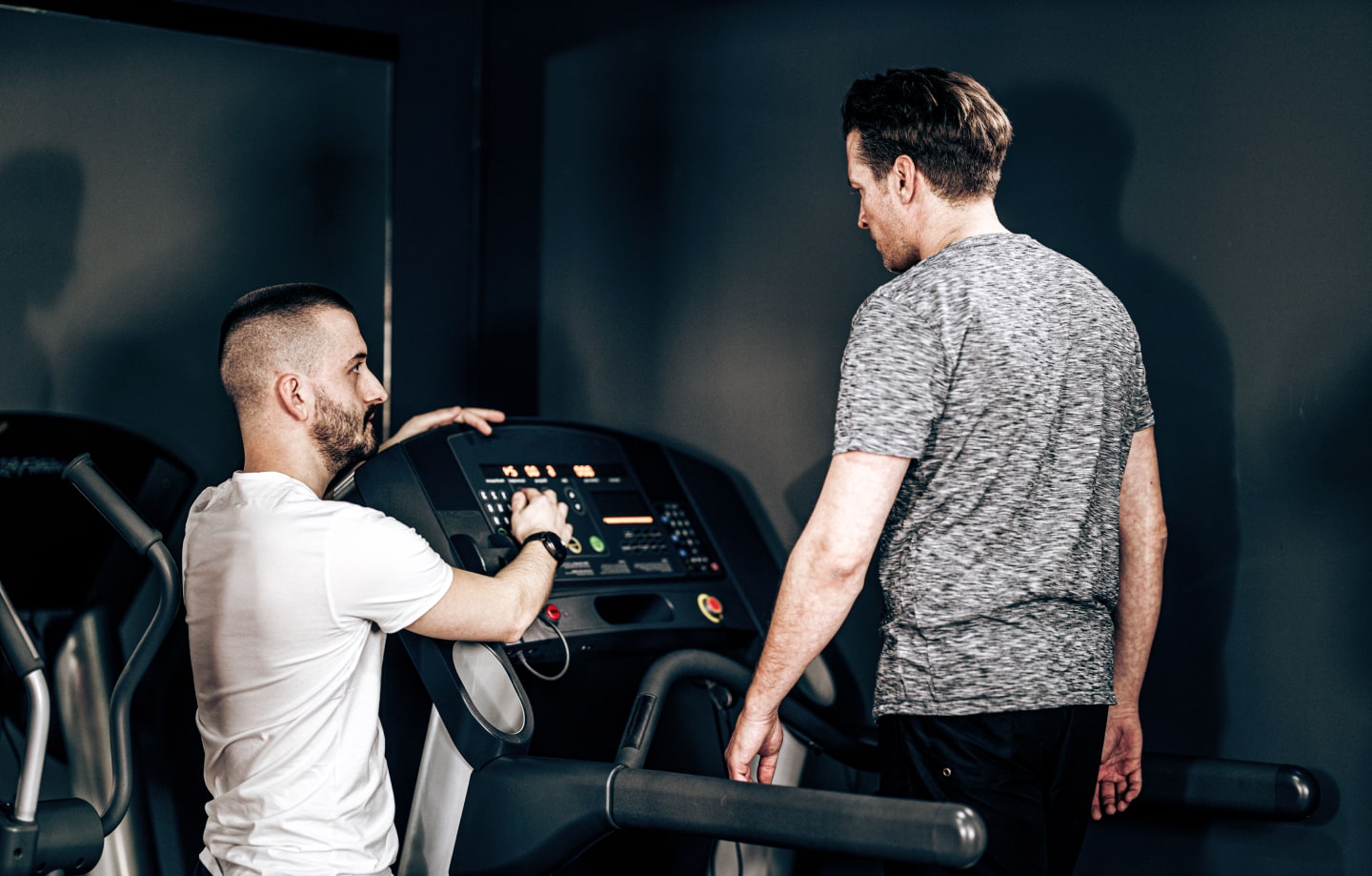 At Get Age Fit, we firmly believe that age should never keep you from achieving excellent physical fitness. Our team of experienced fitness professionals is committed to providing personalized training programs and classes that focus on flexibility, mobility, and strength training combined with heart-healthy cardiovascular exercise and healthy nutrition, completely personalized for men and women in their 40's, 50's, 60's, 70's and beyond! Our facility fosters a supportive community where clients can connect with like-minded individuals, and find motivation and inspiration.
Join us at Get Age Fit and start your transformative journey towards improved health and enhanced quality of life. Together, we will redefine what aging is and embrace the incredible potential that lies within each of us.
Discover The Life-Changing Benefits of Reclaiming Your Inner and Outer Strength While improving your overall health
Strength training is vital for healthy aging. It helps build muscle mass, increase bone density, boost energy levels, improve balance, enhance brain health, prevent chronic conditions, and elevate overall quality of life.
New from Get Age Fit! Youth Program: Training for Teens
Introducing "Training for Teens"—the new youth program from Get Age Fit in Georgetown, TX. This specially-designed personal training program empowers adolescents to become their best selves through personalized fitness sessions with expert trainers. This program focuses on building strength, boosting confidence, and promoting overall well-being. Enrolling your teen in this safe and effective program will nurture healthy habits, instill discipline, and set a strong foundation for a lifetime of physical and mental wellness.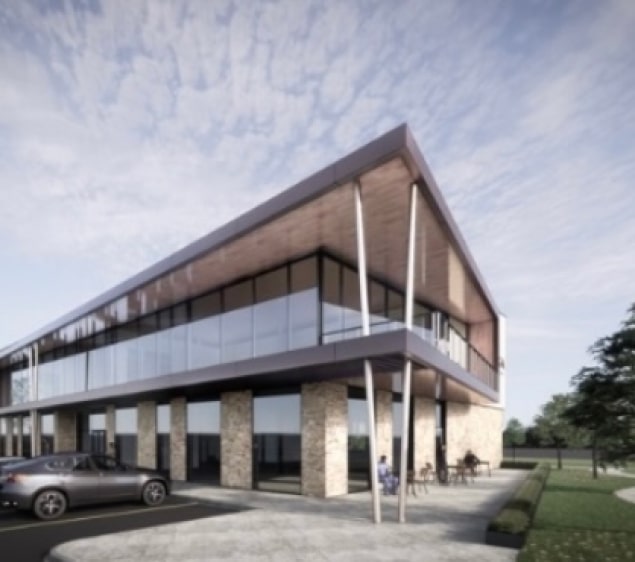 We are grateful to be moving into our new flagship studio located at 3626 Williams Drive in the Sonrisa Professional Center, which is conveniently located approximately 1.5 miles West of Interstate-35 in Georgetown, TX.

Our fourth studio in Georgetown, we will now be able to offer a greater array of services including private personal training for individuals and couples, semi-private training (4-6 people), and a dedicated flex area for our all-new group classes!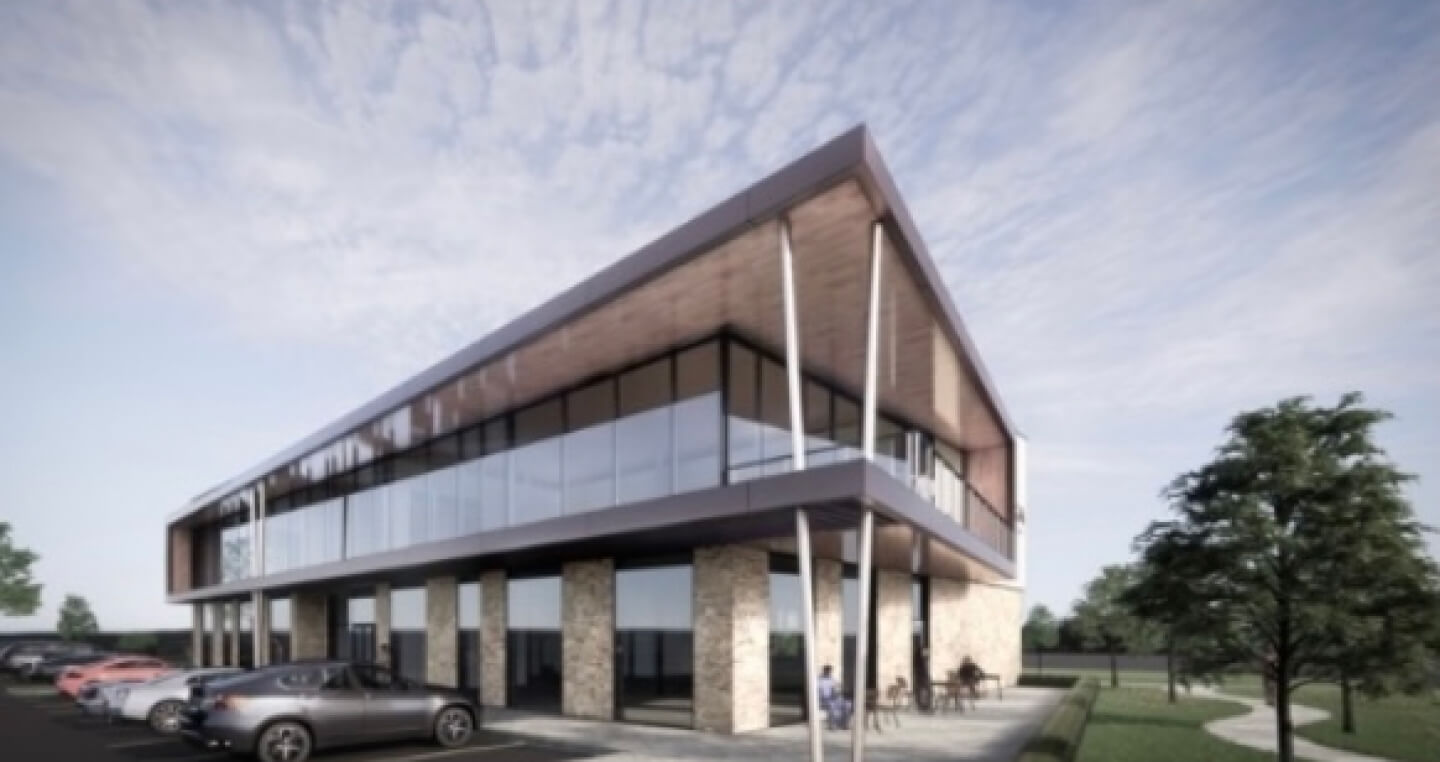 We will be occupying the entire upper floor of this beautiful new building, which offers panoramic floor to ceiling views of this beautifully landscaped center tastefully populated with some of Georgetown's most beautiful architecture.

Our move-in date, after the completion of a from scratch, completely customized buildout, is projected for late September to early October, 2023
The truth is, getting in shape doesn't have to be frustrating or complicated!
In fact, once you see how simple the Get Age Fit System is, you'll wonder why you waited so long to get yourself back on track!