Theo Thurston, Owner
Cooper Institute Fitness Specialist
30,000+ hours of training experience
Theo Thurston discovered his passion for health and fitness in his late 40's after reading the book Body for Life (given to him by his wife on his 48th birthday), and completing Bill Philip's 12-Week Body-For- Life Transformation Challenge. Not only did his body transform, but his perspective and mindset also shifted dramatically, which led him to pursue a career in his newly found love of fitness.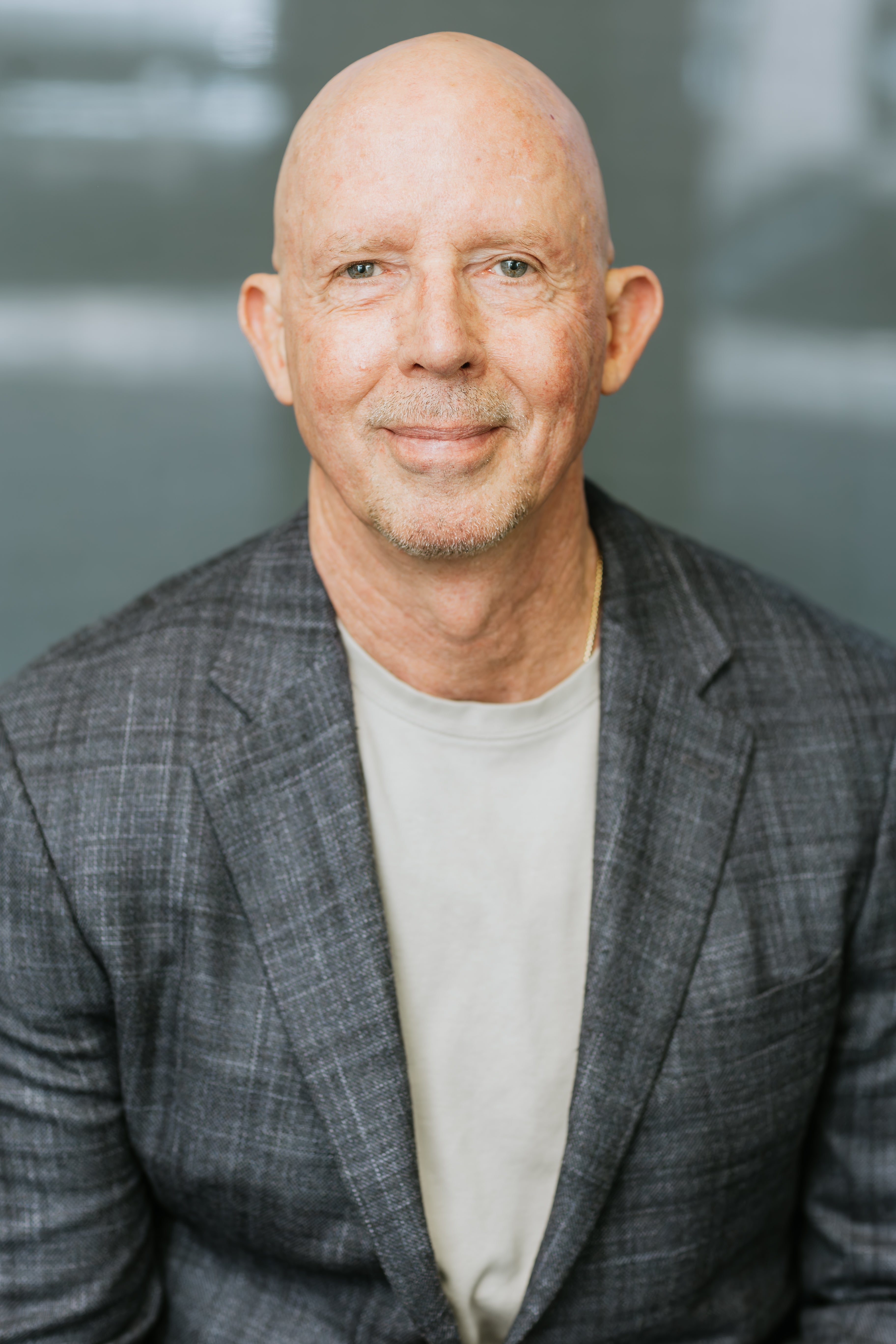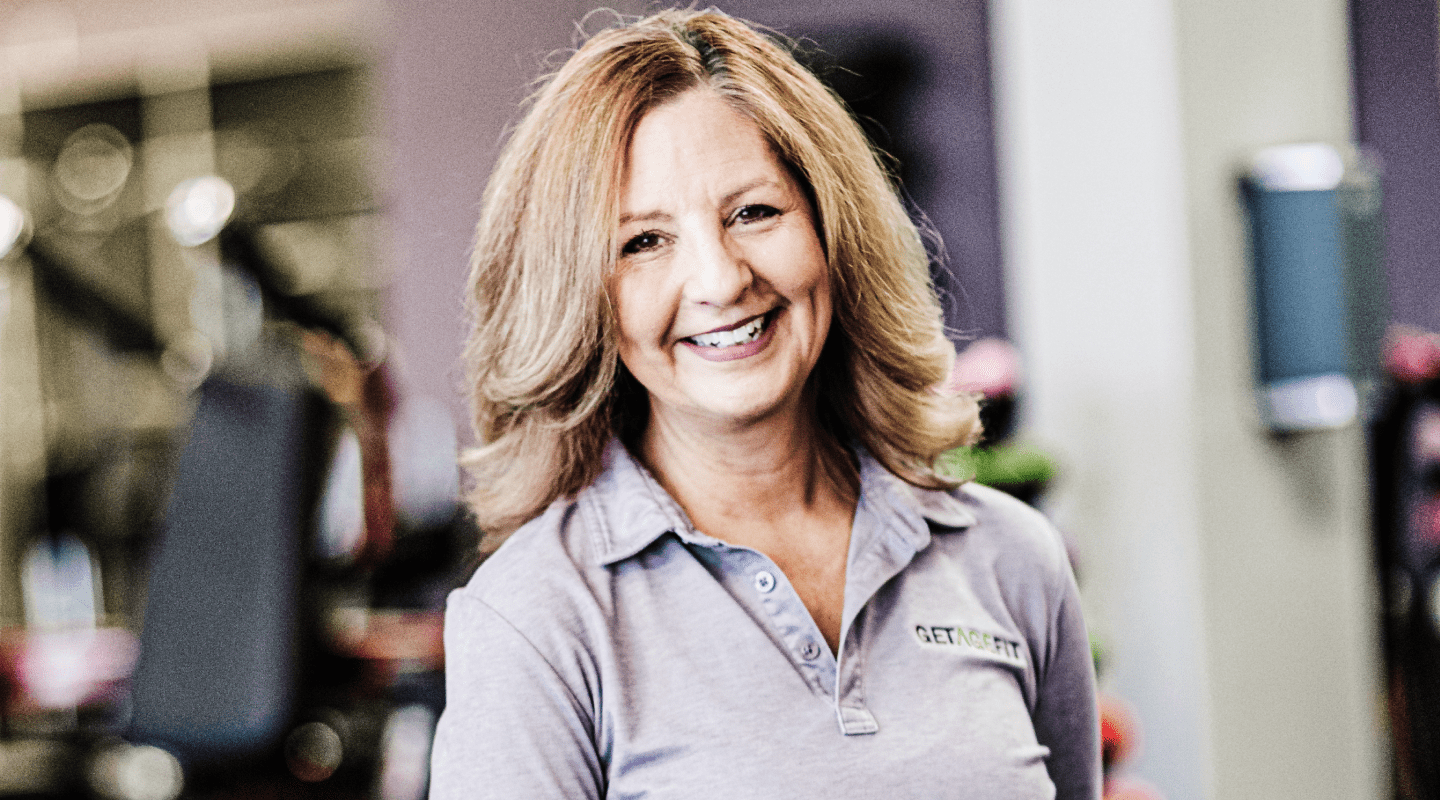 Carole Callahan, CPT
IFA Certified Personal Trainer
Carole completed her first 12-week Body-for-Life Transformation with Theo Thurston in 2006, and has made health and fitness her lifestyle for many years. She has been a Certified Personal Trainer trainer at Get Age Fit since 2017 and works to transform her clients into stronger, healthier and leaner versions of their former selves. She uses her knowledge as a certified county treasurer with a B.A. in Philosophy and Mathematics to assist the Get Age Fit bookkeeping team. Carole has two children and five grandchildren, and loves setting a great example for them!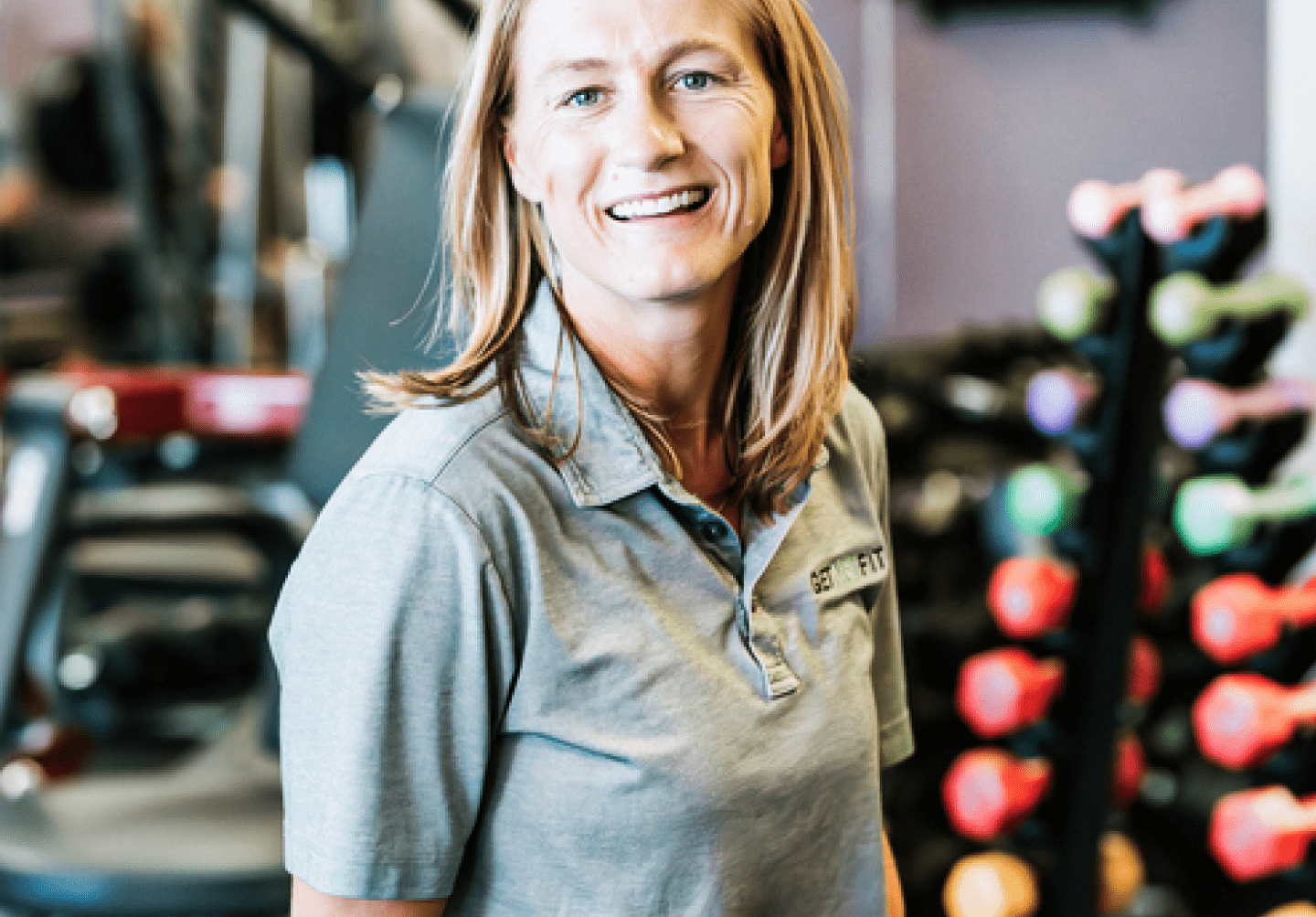 Cassie Petsch, CPT, PT, DPT
Grew up in Minnesota
Collegiate Hockey Player
Doctor of Physical Therapy from Nova Southeastern University
14 years of experience in healthcare and physical therapy.
Obstacle Course Racing competitor, qualifying for World Championships 2020-2023.
In 2018, Cassie refocused her life back to health and fitness and started working on being a certified wellness coach, which focuses on a 4 tiered approach to health and wellness (mindset, fitness, nutrition, and community) Cassie left the PT field as she felt health and wellness was more than just the focus on injury and rehabilitation. Her goal is to live out her lifelong passion of helping others in their health and fitness journey. Cassie lives with her wife and 17 year old son and their 4 dogs as well as tending to their Airbnb container homes and their farm animals.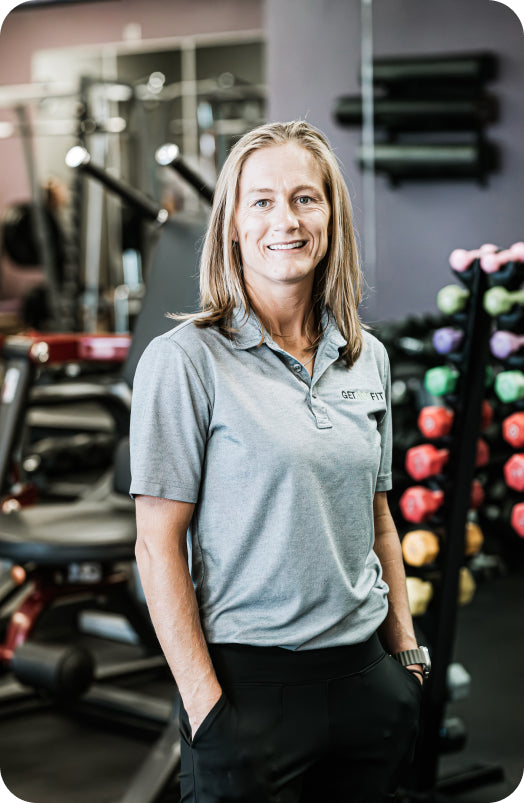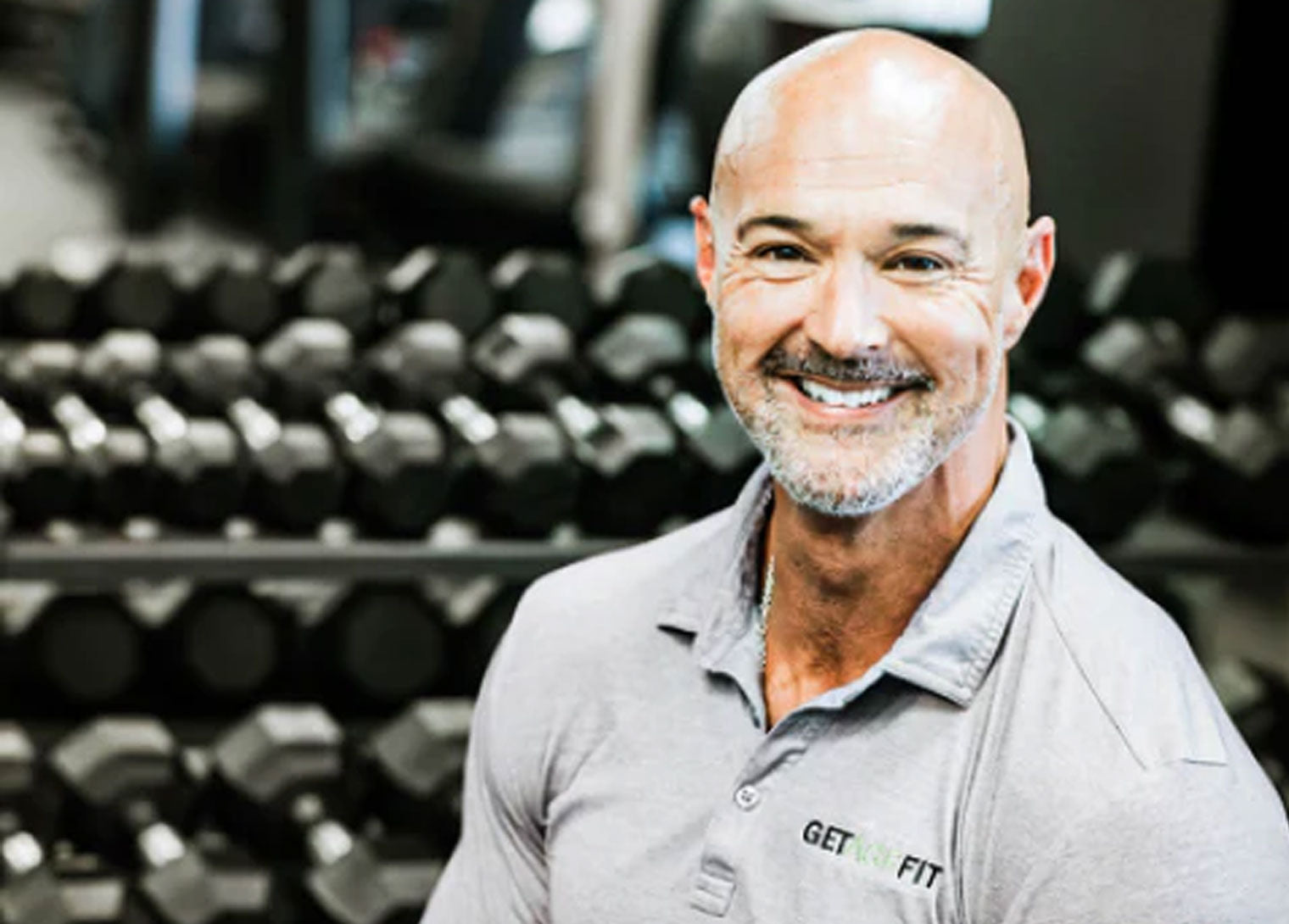 James Petersen, CPT, CNC, CYTT
Certified Personal Trainer (CPT)
Certified Nutrition Coach (CNC)
Community Yoga Teacher Training (CYTT)
B.S. Environment Science emphasis in Chemistry
James lifted his first weight when he began swimming competitively at the age of 15. He continued to swim competitively at TX A&M University. It was then that he developed a passion for staying fit. He has a strong belief in functional movement improving quality of life to increase longevity through exercise and nutrition. His hobbies include daily yoga and meditation practice, running, swimming, biking, and hiking.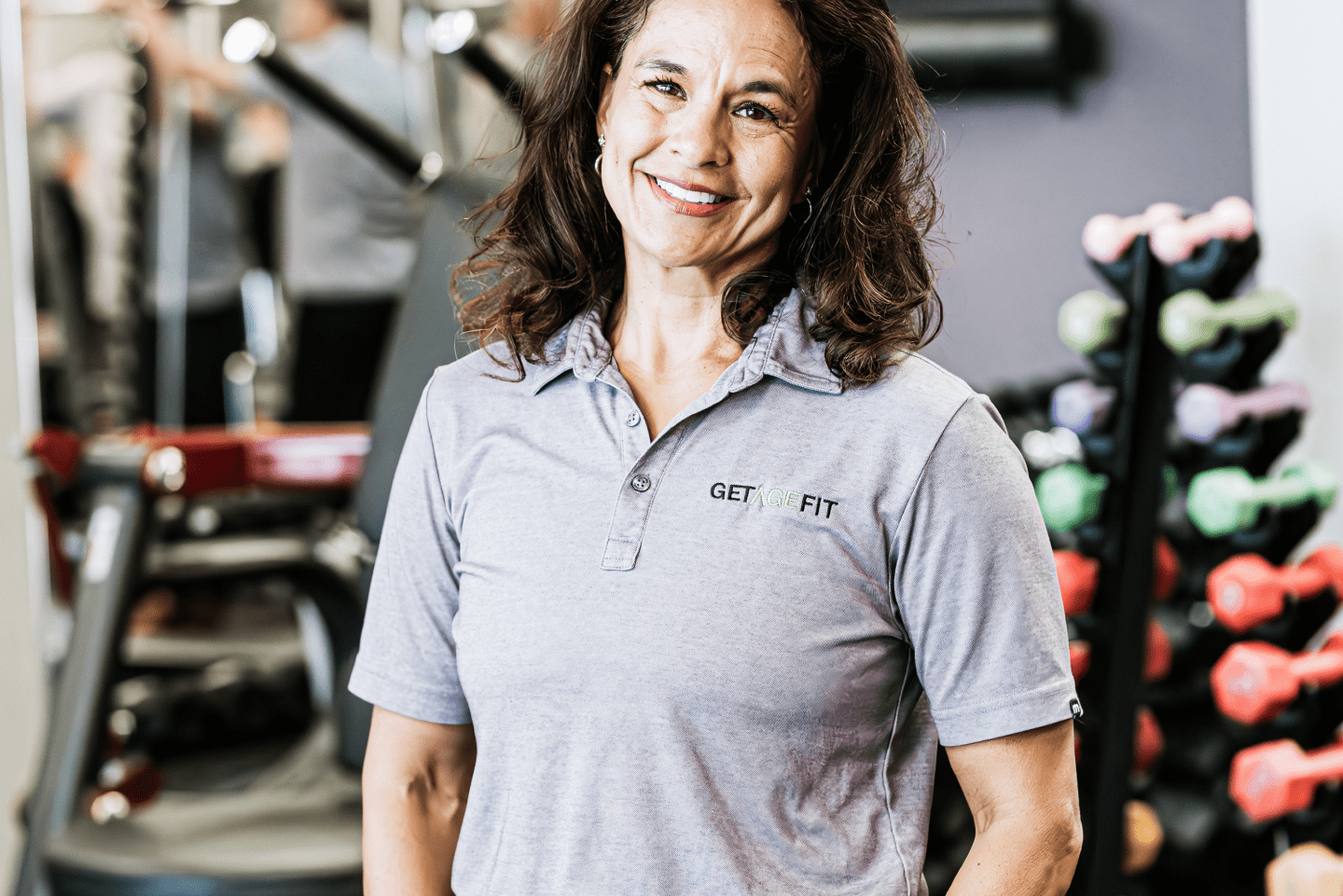 Maria Arellano, CPT
IFA Certified Personal Trainer
NASM Certified Personal Trainer
B.A. Biology and Spanish
Master's in Education Administration
Fitness, in some form, has always been a part of Maria's life. Maria began dancing at the age of 5 and began teaching at a dance studio at the age of 14. She taught dance of many forms from 1986-2012. Part of those years were spent as the assistant director of the Georgetown High School Georgettes where she began her teaching career in 1996. She has decided to step back from teaching to pursue her career as a personal trainer. She absolutely loves it and her favorite part is watching her clients become more fit, get stronger and healthier and enjoy a better quality of life. Maria has been married for 25 years and has three children 21, 19 and 8.